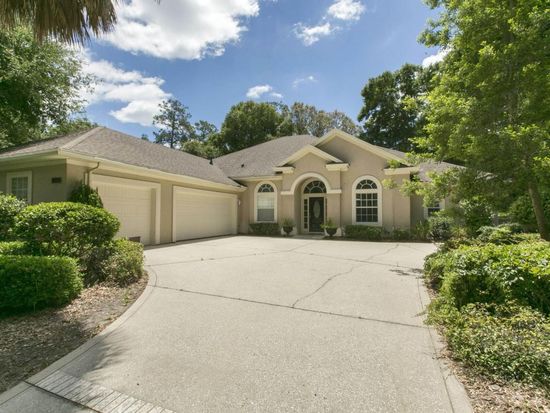 The biggest rental increases in years have been sweeping across the United States over the past 2+ years. This recent article by Forbes illustrates the problem of rising rents:
http://www.forbes.com/sites/laurengensler/2015/02/24/rising-rent-smaller-cities/
According the article, even small cities are seeing double digit rental increases year over year. In fact, in many areas, rental rates have increased twice as fast as wages. Increasingly, rental payments take up a larger portion of monthly income than ever before. Rental payments now account for approximately 30% of the monthly income of the average renter. That is surprisingly close to the 31% standard for mortgage payments. It will not be long before the rental percentage surpasses that of the mortgage percentage.
If you have a home or are interested in owning one, then it makes financial sense to hang on to the home in order to stop the prospect of ever-increasing rental rates. Our office specializes in providing Chapter 13 modification solutions to people faced with the prospect of losing their home. We have saved hundreds of homes through modification of defaulted mortgages, even after a failed foreclosure defense. We recently received a modification in a case where a foreclosure defense firm had tried to obtain one for several years while defending the foreclosure. Eventually, a sale was set and our office filed a bankruptcy to stop the sale and provide much needed help in the modification process. Ultimately, the home was saved and 5+ years of arrears were modified into the modified payment.
 At Mickler & Mickler, we provide solutions to your financial issues. Please contact us for a free consultation to review your situation.
Bryan Mickler
bkmickler@planlaw.com